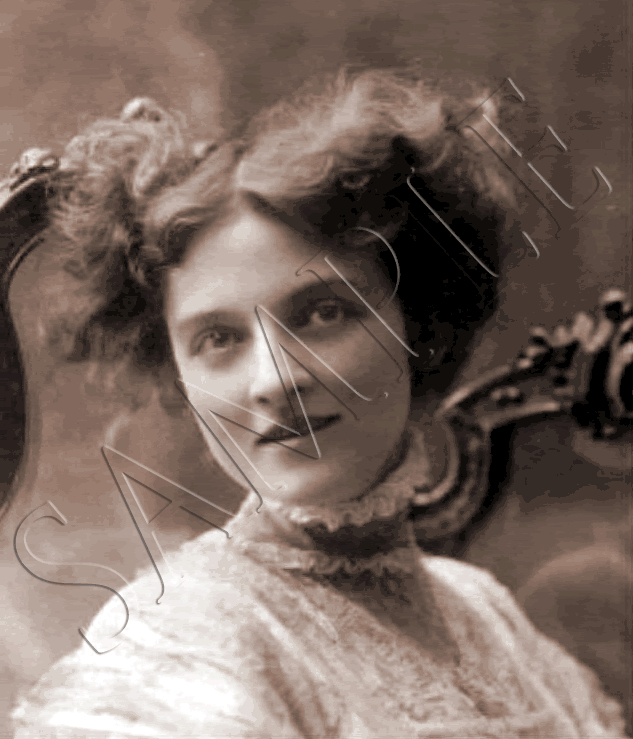 I really enjoyed working with this one, and I think it shows.
I have found the tools I used the most were Photoshops Liquify tool, various cracks brushes, the Burn Tool and some scars, stitches and bruises from
3DTotal.com
Creatures texture collection which is also available from the TRU textures store and website.
This is my favourite because the distortion of the face when she opens the mouth is natural and fluid which was achieved by tweaking parts of her jaw and chin, cheek bones and eyes using Liquify tool.